Kissflow Partner Program aims to establish a cooperative relationship between our business and partners. Through this program you will gain access to exclusive advantages such as:
Generous commissions on each sale you bring our way.
Real-time tracking and reporting on a dedicated partner portal
Marketing and advertising tools to support your promotion of our goods and services.
Priority assistance from our staff to ensure your succes
Come join us as we celebrate the launch of our Partner Program, where we offer a special promotion exclusively to partners.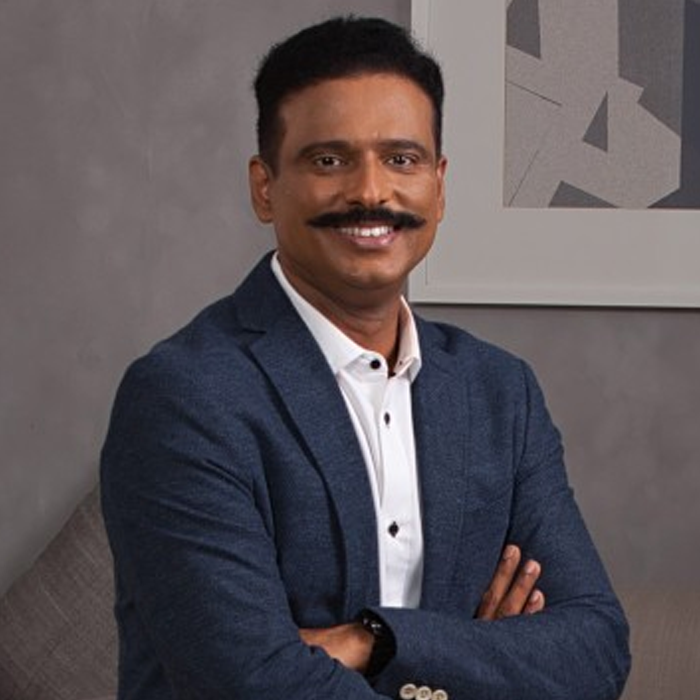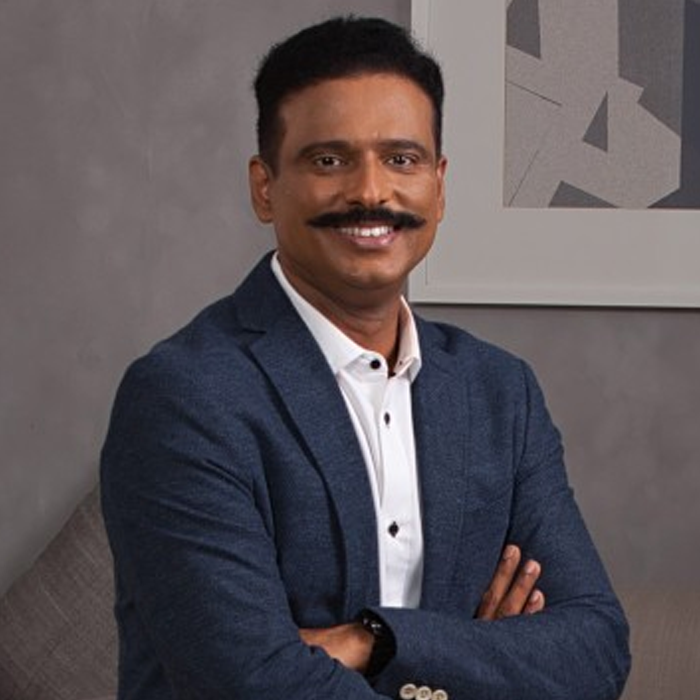 CEO. Kissflow
Suresh Sambandam is the Founder & CEO of Kissflow, one of India's top SaaS companies. Kissflow's products help organisations automate work processes and collaborate to get their work done more effectively. Over 10,000+ customers across 160 countries use Kissflow's suite of products.
Suresh is a first-generation, self-made entrepreneur who is passionate about technology and about mentoring other aspiring entrepreneurs. He has three US patents to his credit and featured in 4 books. Suresh is a progressive technology leader who does not regard his employees as mere profitable resources, but as family.
Without stopping at just being satisfied with his success, he's chosen to pay-it-forward very early on. He co-founded SaaSBoomi, Asia's No.1 & largest SaaS Community and was instrumental in creating the first ever playbook for aspiring SaaS entrepreneurs.
He also founded Dream Tamilnadu (DreamTN.org), a policy think-tank that aims at making Tamilnadu a trillion dollar economy. He is constantly inspiring students and professionals to become job creators rather than job seekers, and is driving the youth of Tamilnadu towards mass entrepreneurship.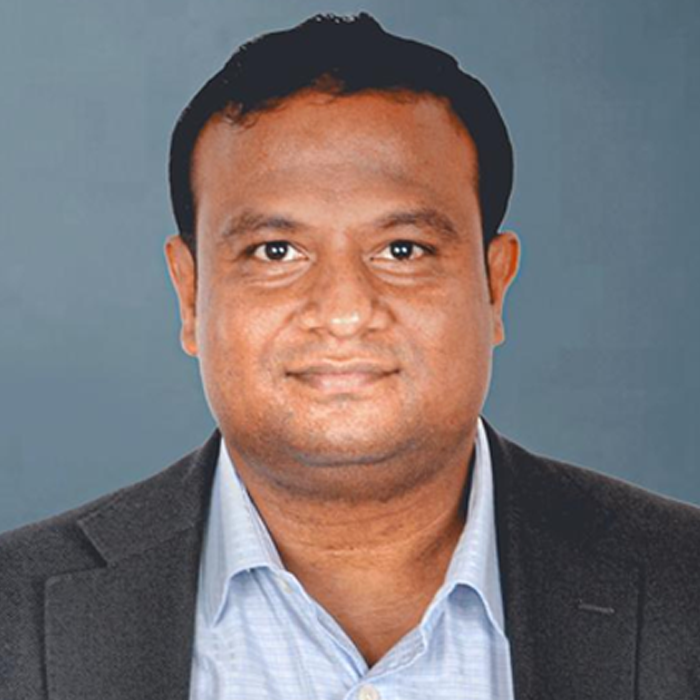 Regional Sales Director, MEA Kissflow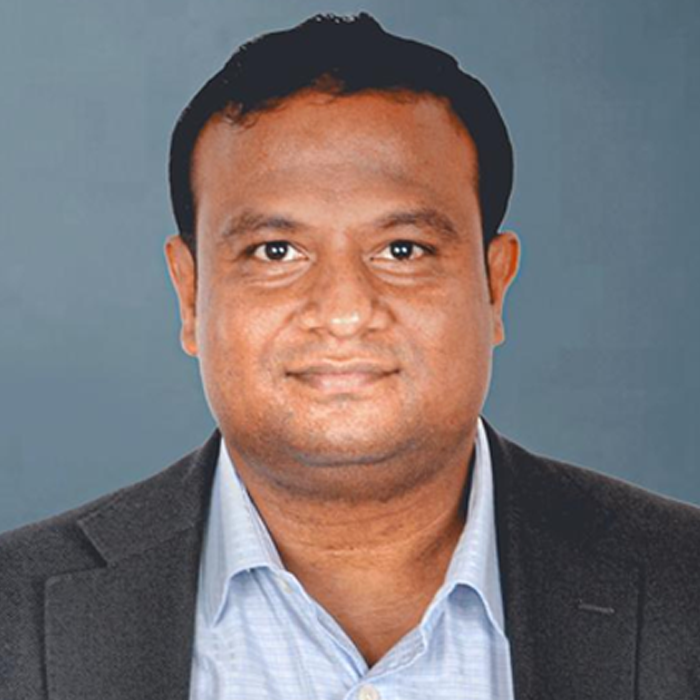 Regional Sales Director, MEA Kissflow
Dynamic & results-driven senior industry professional with significant administrative & business development experience. I have experience in managing large Business Units for Enterprise IT Products/Solutions and driving Revenue, profitability targets set by the Company for the Business Unit. Have expertise in developing go to market plans for various IT Products/Solutions, managing the channel community and driving these plans with the community in the market.
05:00 PM

Arrival of guests Networking

06:00 PM

Welcome Notes

Sujay Patil, Regional Director, MEA Kissflow

06:15 PM

The Kissflow Vision

Suresh Sambandam, CEO Kissflow

07:30 PM

Dinner and Networking
© Kissflow 2023. All right Reserved.